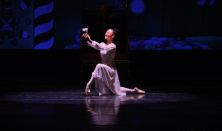 Buy tickets for this event
Whether you're seeing it again or for the first time, The Florida Ballet's Nutcracker will capture your imagination and transport you to a magical world of swirling snowflakes, waltzing flowers, and dancing bon bons. From the captivating dance of the Sugar Plum Fairy to the iconic snow scene, this enchanting classical ballet – set to the beloved music of Tchaikovsky – continues to enthrall audiences of all ages.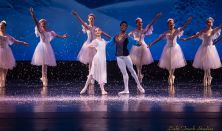 Buy tickets for this event
A family-friendly performance designed specifically with young children in mind.